News Release
SPACER
Wednesday, February, 26, 2020
Crystal Gardens Search Warrant
Los Santos: As a part of an on-going investigation by the Los Santos Police Department's (LSPD) Gang Field Unit, a search warrant was executed at Crystal Gardens. The raid took place on the 14th of February 2020 at approximately 1:00 AM, off of Grove Street.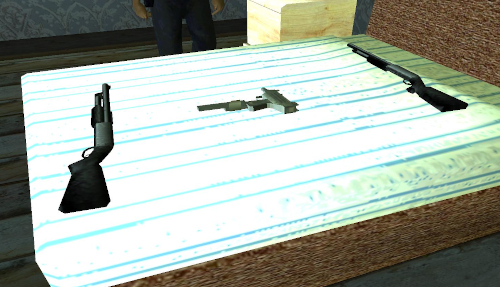 Detectives from the Gang and Narcotics Division along with officers in Gang Field Unit provided intelligence about a safe-house being used to harbor firearms often used in gang-related shootings. A tactical team was briefed just after midnight and then deployed to execute the search warrant.

The search warrant proved to be a success. Numerous firearms were located within the housing complex, including a fully automatic handgun. The Gang Field Unit hasn't tied the firearms directly to a specific gang or street fraternity, though they are actively following leads.


LSPD on Facebook
----------
Follow @LSPDHQ